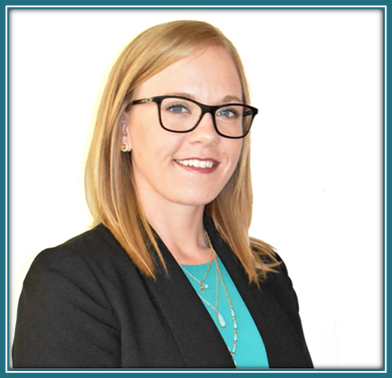 Sarah Tracy
Office: (440) 275-5215
Cell: (440) 994-9538
Email: sarahtracy@novellarealty.com
As a real estate agent I have combined my life long passion of helping others with my belief that having a place to call home is important for everyone.
Whether you're a first time buyer shopping for your starter home, a rehabber looking for your next project, an empty nester needing to down size and everything in between. I am here to help make the sale and purchase of your homes as smooth as possible.
I pride myself on my professionalism and honesty and will guarantee you will receive nothing less. North East Ohio has been a wonderful home to my family and I and I look forward to helping others make it their home too!!
Reviews on Zillow
"This was my first home buying experience so I had a lot of questions and was very nervous. Sarah always took the time to get me the answers I needed … more "
5.0/5.0
by

angelinaknapp
"Oh my where do i start. Sara. Became my Angel. Im 72. And my husband and i wanted our very own home. We rented fir 18 years. She was so kind and … more "
5.0/5.0
by

forbany754