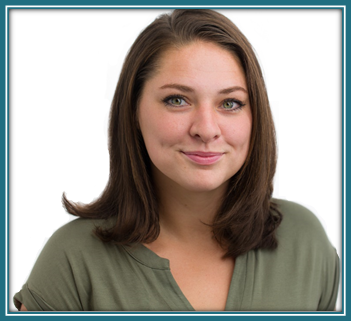 Shawni Marich
Office: (440) 275-5215
Cell: (440) 812-9493
Email: Shawni@Novellarealty.com
Shawni Marich is an enthusiastic, smart-working young professional real estate broker who uses a personal touch with her clients combined with attention to detail, extensive research and the latest technologies in real estate to drive results in sales and customer service.
Shawni began her real estate career during her Senior year at John Carroll University while earning her Bachelor of Science in Business Management. She spent five years at Keller Williams Realty GCNE and worked on an award-winning team; The Ambrose Team. She quickly became a valuable asset supporting the team by managing real estate transactions and by providing all aspects of listing management, marketing, leads and sales generations.
In 2017 Shawni decided to open her own brokerage, Novella Realty, with the vision of becoming the top real estate brokerage in Ashtabula County.
Shawni's individual sales in 2017 included 44 sold transactions and 6 rental placements. 2018 sales from January through August include 43 sold transactions with $4,450,000 in sold volume.
Shawni owns a home in Austinburg, Ohio with her husband Joe and their golden retriever, Cooper.
Reviews on Zillow



2971058"From the first day we met Shawni, we felt she had our best interests at heart. Her knowledge guided us through the real estate process with the … more "

5.0/5.0
by Landaff


3188628"Shawni did a wonderful job in helping my family and I get into our dream home. She got us showings any time we asked even if it was at the last … more "

5.0/5.0
by Alli